Staking Dune Network ($DUN) – delegate with Dune Wallet or Tezbox
Step-by-step tutorial to staking Dune with Ledger Nano S on official Dune wallet
 If you wonder how to claim the airdrop of Dune Network tokens click here for more FAQ of Dune Network.
We recommend you to install Dune Network wallet, which you can find on https://wallet.dune.network. It support Ledger Nano S and Trezor. You can also import private key or restore a wallet.
Step 2: Deposit to Dune Wallet and create KT address to delegate
Each Dune network account has unique identifiers that begins with DN and KT. You should first create the KT address and then send funds from your DN address.
To create your stakeout or KT address, click on the Add Account button in your Dune.network wallet: "Creating a new address costs 0.26 DUN". Click on the "Yes, continue" button to create your delegation address. Warning: Always use KT Address when delegating.
 

dn1PR4PS9CkP5SfH7G5gGz8QAZ4qa6Vnphad
Staking Dune Network tokens with TezBox and Tezos address
Dune Network is a fork of Tezos therefore you can also access you Dune Network tokens with TezBox and after opening your wallet, change the RPC server under 'Settings' to https://mainnet-node.dunscan.io and use tz-addresses instead of dn-addresses.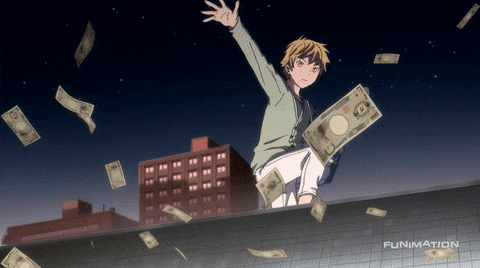 Congratulations, your $DUN /#DuneNetwork tokens are now delegated to Anonstake baker and you will start earning your rewards! We distribute rewards automatically on daily basis! 🎉🎉🎉
About Dune Network 
Dune is a blockchain platform, based on Tezos software, and targetting business applications. Dune focuses on security, safety, but without compromising on accessibility and adoption. 
Anonstake.com provides public delegation services to retail token holders. Our professional team is passionate about blockchain, new IT technologies and has a mix of youth and experienced team members. We have been contributing to the blockchain industry since 2016 and have the know-how and the hardware capabilities to ensure and design highly available network infrastructure.
Follow us on platforms below: