Anonstake announces AION staking pool with promotional fee!
Anonstake annonces running an AION pool on The OAN (Open App Network)
Anonstake is pleased to announce we are supporting AION network since ICO and welcome Unity Consensus upgrade and announcment of staking pools.
As a staking pool operator on The OAN we are dedicated to maintaining reliable staking infrastructure to ensure delegators who stake with Anonstake are at ease.
1. Promotional 4% fee and after that only 8% forever!
Anonstake will have a 4% promotional fee for 6 months until 12.05.2020 and after that the fee will be changed to 8% and will never go above 8% fee. 

2. Unity consensus upgrade and staking AION on the OAN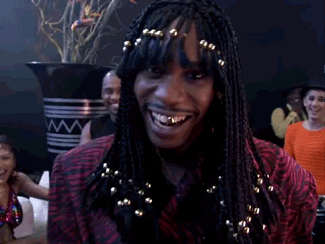 Furthermore, The OAN mainnet will be upgraded with Unity consensus on the 19th of November but the delegation of AION tokens is possible from 11th November. By delegating AION you can start staking your tokens with us at Anonstake and effectively earning your first rewards.
Anonstake will open a pool with considerate amount of AION to ensures everybody can delegate to Anonstake, no matter the size of the stake.

We work hard to ensure a highly secured, resilient and reliable network validators. In accordance with the given server specifications, we run the recommended high availability server configuration and environment for maintaining the our node and have a system in place to scale as the network grows.
What is The OAN?
The OAN is a public infrastructure that creates a new design space for Open Applications. As a public system, a global community of individuals, software companies, and institutions secure and maintain the operations of the network. The critical functions are enabled and incentivised through Aion. The usage of the network is metered and paid in Aion, compensating those contributing to its operations (The OAN).
What is Anonstake?
Anonstake provides public delegation services to retail token holders. Our professional team is passionate about blockchain, new IT technologies and has a mix of youth and experienced team members. We have been contributing to the blockchain industry since 2016 and have the know-how and the hardware capabilities to ensure and design highly available network infrastructure.
Follow us on platforms below: